BYSS 600 Watt Artificial Snow Machine
00000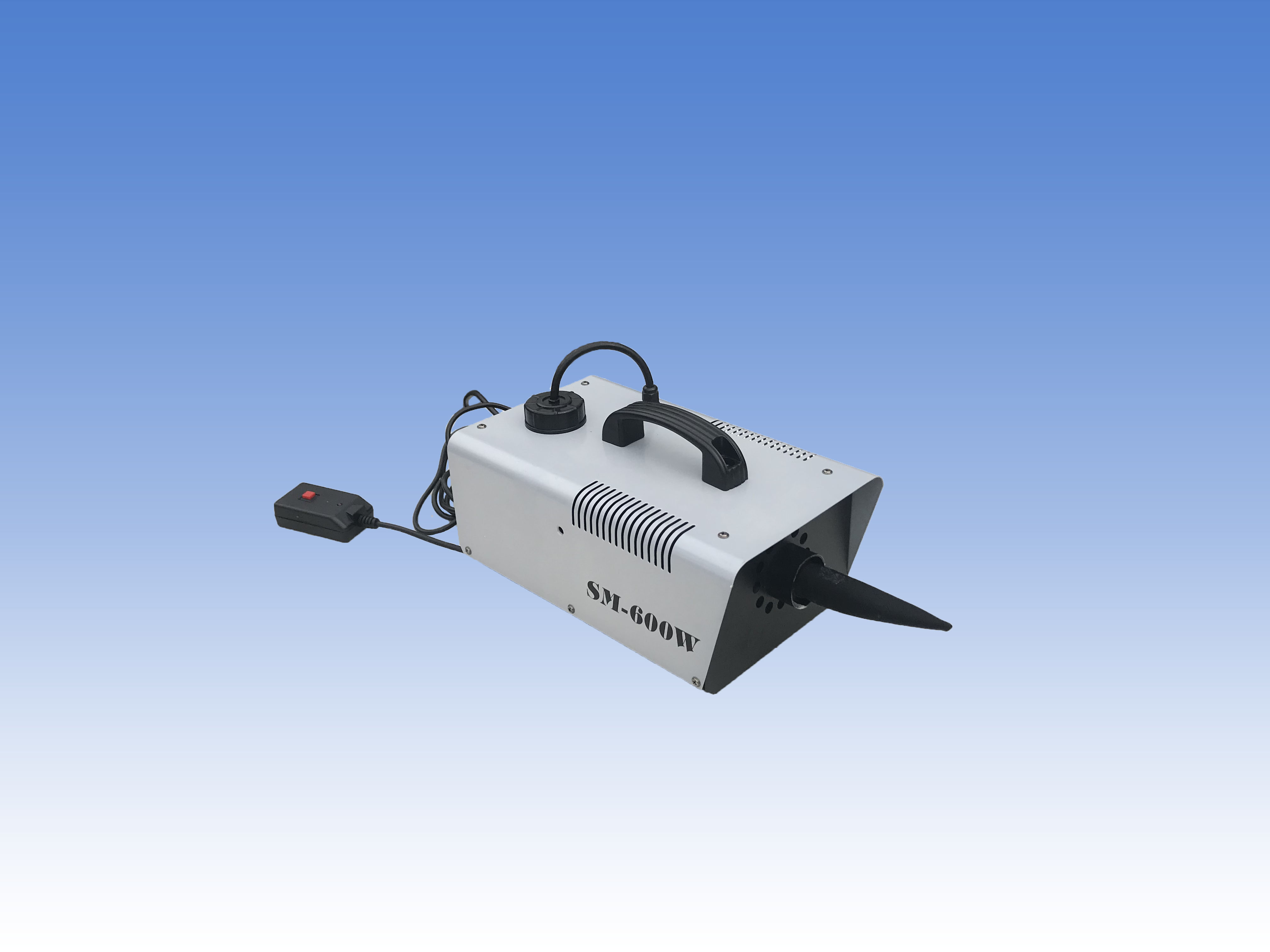 Free Shipping US & Canada
The BYSS 600 Watt Snow Machine is the perfect little Artificial Snowmaker if you want to create the atmosphere of falling snow.
This snowmaker is small, light, and portable to take with you whenever you need. Backyard Snowstorm Snowmaking Fluid is non-toxic, and safe to use. BYSS fluid itself is evaporative and won't leave any mess or stains. BYSS Snowmaking Fluid is sold as a mixture concentrate and only requires distilled water (not included).
A 16oz BYSS Snowmaking concentrate will make approximately 1.25-2.25 Gallons (160-288oz) of snowmaking fluid. 16oz concentrate can be mixed with 1-2 gallons distilled water depending on the desired flake size. Start with 1 gallon of distilled water and add more water to create "lighter" looking flakes. One 16oz concentrate will last for 30min-60min if the snow machine is being used continuously. The amount of fluid that will be used will depend on the output settings and flake size.
FEATURES:
High output of artificial snowflakes
10' corded remote, and remote control start options
Mounting arm included for attachment
SPECS:
SIZE: 14"x 7"x 7" (340x180x180mm)
WEIGHT: 7.7LBS (3.5KG)
NOISE: 73.4 dB at 10' from machine - can be compared to the sound of a typical hairdryer
TANK SIZE: 0.26 GAL (1 L)
$99 In stock
BYSS Snowmaking Fluid Snowmaking Fluid (16oz concentrate) (26) Snowmaking Fluid 2x (16oz concentrate) (50) Snowmaking Fluid 3x (16oz concentrate) (74) Snowmaking Fluid 4x (16oz concentrate) (96)