Campbell Hausfeld 20 Gal. Electric Air Compressor
SN-Campbell-20-Air-Compressor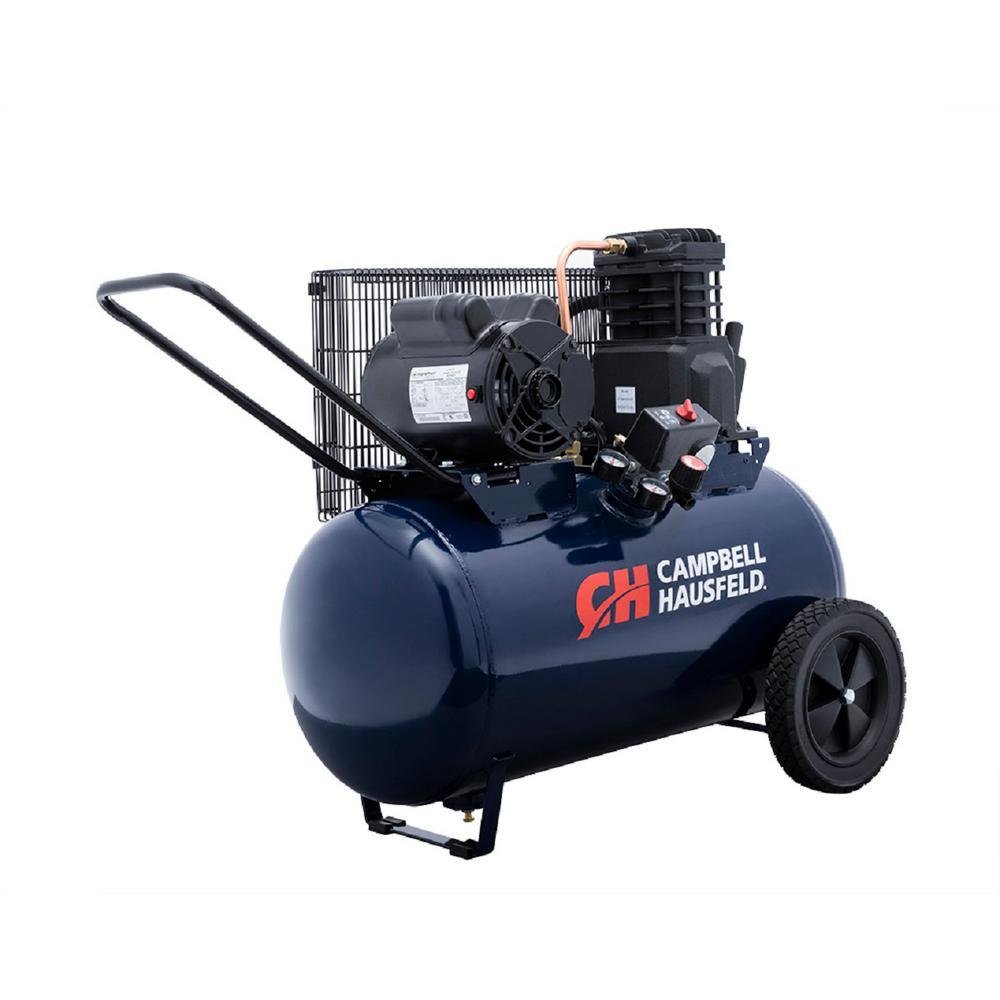 Available in US only
The Cambell Hausfeld 20 Gallon is our recommended compressor and the best compressor option for making snow hands down. This compressor is high quality and built to last for years. Rated at only 85 Dba, This compressor has the perfect mix of high output at low noise.
SPECS:
Air Delivery SCFM @ 90PSI-5.5
Amperage (amps)-15
Decibel Rating (Outdoor)-85 dBA
Product Weight (lb.)-148lb
Lubrication Type-Oil-Lubricated
For more info about this Air Compressor, or to purchase yourself please visit: https://www.homedepot.com/p/Campbell-Hausfeld-20-Gal-Electric-Air...
$769 In stock
Available in US only US only (0)